I Voted!

Nina Michelle Sims
Poll Location: Cleveland Heights, Ohio

Monica B. Villa
Poll Location: Annville, Pennsylvania
Voting can be a bit intimidating if one does not have the appropriate guidance, especially for first-time voters. My name is Monica B. Villa; I am a current intern at The Urban League of Philadelphia and a first-time voter.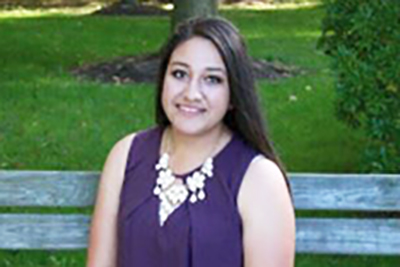 Deisy Cisneros Aranda
Poll Location: Painesville, Ohio