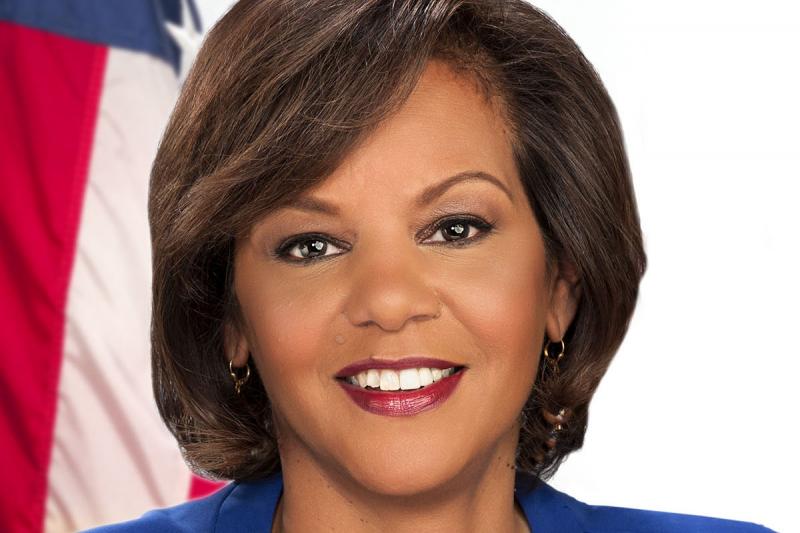 Rep. Robin Kelly
United States Congress
2nd Congressional District, Illinois
When we talk about healthcare, especially healthcare in the Black community, one word consistently comes up: disparity.   Disparities in communities of color remain deep and persistent; they span from the cradle to the grave. We know that real health inequalities continue to plague our neighborhoods and that African Americans are sicker, have less access and die younger than their white counterparts.  With this grim status quo in mind, we never focus on what we've achieved.
As we drive toward the goal of an equitable health future for communities of color, we cannot afford to take our foot off the gas.  The Affordable Care Act put us on the right road and we are seeing progress.