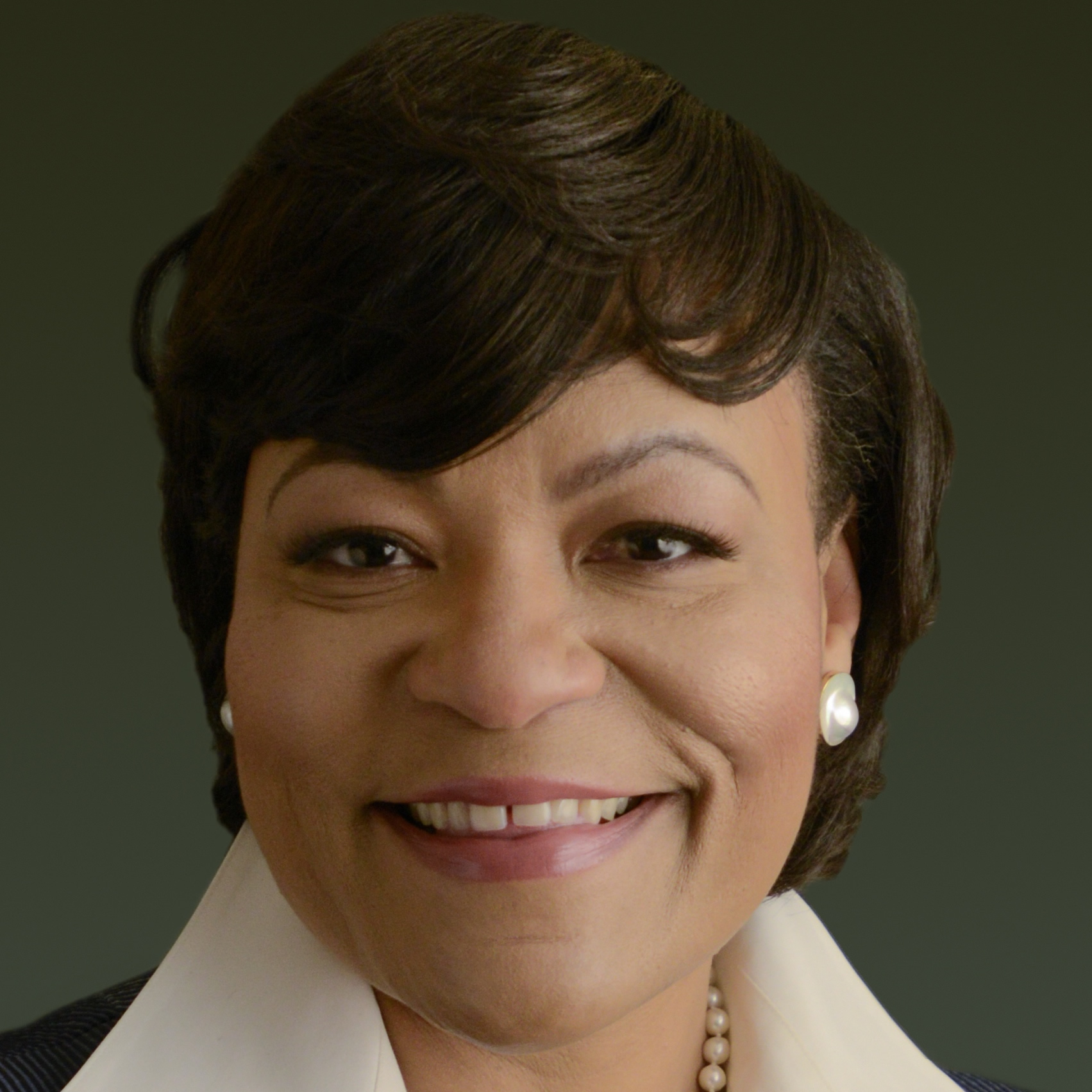 LaToya Cantrell's life has always been steeped in community service. As a little girl, her grandmother would bring her to neighborhood meetings; and by the age of 13, she was serving as secretary for her local chamber of commerce.
"My soul found its home in New Orleans," is how she describes her arrival here in 1990 as a student at Xavier University. After graduation, LaToya and her husband, Jason, bought a home in the Broadmoor neighborhood where LaToya soon became an active member of her new community.
As President of the Broadmoor Improvement Association, LaToya led the neighborhood's redevelopment following Hurricane Katrina and the levee failures. Flooding decimated Broadmoor, but through citizen engagement and LaToya's leadership, Broadmoor is now considered an international model for disaster recovery.
Elected to the City Council in 2012, LaToya has prioritized improving people's lives. Here are a few of her Council achievements:
Worked with developers on numerous large-scale projects that have created new housing, retail, hospitality and commercial spaces throughout the city and produced thousands of construction jobs and hundreds of permanent jobs.
Spearheaded the "Smoke-Free" ordinance, which protects those in the service industry and musicians from secondhand smoke.
Collaborated with developers to produce affordable rental units.
Passed the "Welcoming Cities" resolution, which aids historically marginalized residents.
Regularly met with and assisted many of the city's growing population of entrepreneurs as they worked to start new businesses, including Urban South Brewery, Rouler and others.
On November 18, 2017, LaToya Cantrell was elected Mayor of New Orleans and will serve as the first female mayor just in time to celebrate the city's 300th anniversary.
She is a proud mother of a 10-year old daughter, RayAnn, and is a parishioner at Blessed Trinity Catholic Church.
As Mayor, LaToya pledges to produce results that will create a more equitable, safer and better New Orleans for all its residents.
How do you define tech?
Tech encompasses the creations, knowledge, practices and applications that use innovation and science to develop new tools, products, systems and processes that advance, entertain or propel humanity.
What is your favorite social media platform—and why?
NextDoor. Hands down! I love being able to hear from the people of my community, and NextDoor allows me to do that in real time. I can easily learn about issues affecting my neighbors and myself. I can find out what an unusual noise is or how my neighbors feel about a new change on our street.  When you are able to include the voices of a community, true change and action can take place to help improve the quality of life. NextDoor truly accomplishes that goal.
Can today's political candidate win without a tech/social media strategy?
It is still possible in smaller pockets across our nation, but it's becoming increasingly difficult to do so. Candidates cannot truly win (and their communities don't win) when they don't meet people where they are. With the majority of people in our country using social media in some way, and most American adults getting their news from social media, we must meet people where they are—on social media. People can reach out to you from their mobile devices at almost any time or place; and a great political candidate—a winning political candidate—will be there to listen, respond and engage.

As we continue to see a steady decline in newspaper readership and viewership of the morning and evening news broadcasts, we cannot dig our heels in and tuck our heads in the sand. Doing things the way they've always been done would be to the detriment of our campaigns and, more importantly, our citizens. Instead, we must be proactive and responsive to the people who are our voters and will then become our constituents.
How can you use technology/digital tools to improve the lives of your city's residents?
There are so many ways to use technology and digital tools to make the lives of our residents easier and more efficient. For example, right now I'm working on improving our 311 system, which will truly become the primary source of local government information and non-emergency services. Even before making changes to this system, I am utilizing technology to get feedback from citizens about the changes they would like to see. With this system, citizens can report issues in their neighborhoods, follow up on those reported issues and track their progress in real-time. They can get information about city services, and they can pay fees and tickets online. Additionally, they can share photos and map locations about specific problems and leave comments or "upvote" issues reported by their neighbors, incorporating some of the best features of NextDoor's technology.
Is the digital landscape the new civil rights frontier?
It certainly is, but it cannot ever supplant face-to-face authentic contact with the people one wishes to serve. This relatively new digital landscape reinforces that human contact and allows us to be more responsive, engaged and aware of the needs of our citizens.