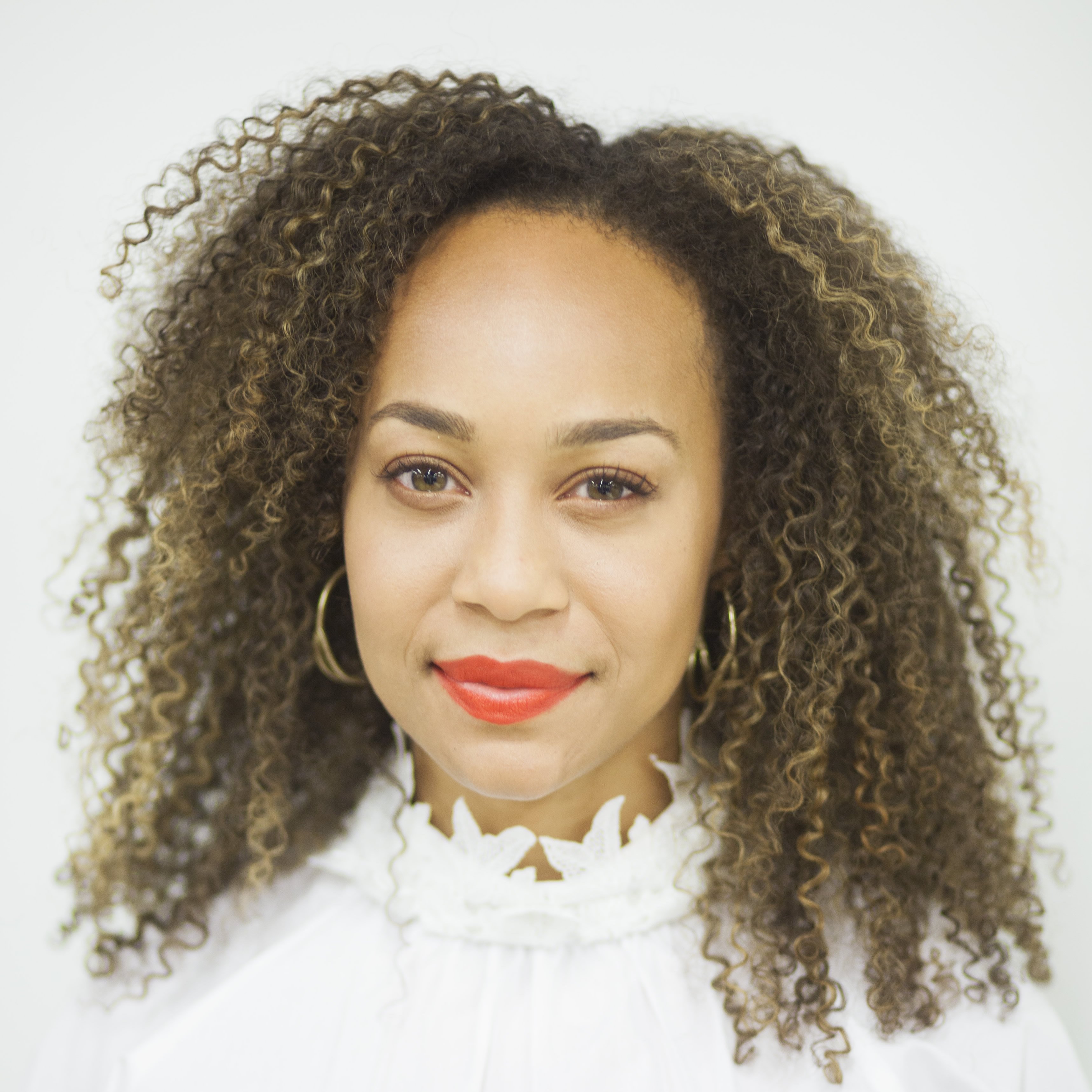 Morgan DeBaun, founder & CEO of Blavity, started her career in Silicon Valley. She is a serial startup entrepreneur, whose passions include building technology at the intersection of creativity and culture. Since its launch in 2014, Morgan has scaled Blavity to be one the fastest growing digital media startups, currently operating five brands: Blavity, 21Ninety, Travel Noire, Shadow and Act and Afrotech. She is one of the first Black women to raise over $1 million in venture funding. Her list of accolades include being named Black Innovator of the Year by SXSW and being a finalist for 2016 TechCrunch's Founder of the Year. She was also included in Ebony Magazine's 2017 Power 100.
How do you define tech?
To me, tech can be defined as the application of products and systems that enhance everyday living.
What is your digital space claim to fame?
Blavity, Inc. started off small as a space for people of color to take their power back and get away from the negative images and stereotypes that persist in media today. It gives our users a platform to tell their own stories. As our flagship brand, Blavity is the number one site for news and entertainment for Black millennials. In addition, we have four other brands that embody our vision, but on a more focused level. 21Ninety is our women's lifestyle brand. Travel Noire curates one-of-a-kind excursions across the globe for our customers. AfroTech is our annual conference where we bring together people of color occupying the tech space. Shadow & Act is our film, television and entertainment division. Collectively, each brand works together to fulfill what we set out to do with Blavity.
The revolution will not be televised. It goes live on which social media/digital platform—and why?
Facebook. Based off of the user engagement alone, I'd bet on Facebook before any other social site. People log on to Facebook specifically to talk, to engage, to interact. So, that's where I'd put my money.
Is the digital landscape the new civil rights frontier?
Absolutely. In no point in history have we ever been as connected as we are right now, with the access and platforms where we can create our own narrative. Anyone with internet access can hop online and express their position and views on everything under the sun. It gives people whose voices may have been muted before a space to make their thoughts and feelings heard.
Name the top three challenges facing PoC in tech and the work Blavity does to address it.
Accessibility, for starters. There are still a lot closed doors. We want to make sure we're not only opening those doors but also leaving them opened for the next tech leaders to walk through.

Another challenge is not having the social capital, networks and mentors to help PoCs be great.

Not having a strong financial safety net is also a huge challenge that makes it hard to take risks. If you don't have the financial backing, when you take risks and fail, it's a harder hit than when you do have a strong financial backing. A lot of PoCs have barriers, such as providing financial help to their families, which makes it hard to even step out and take a risk.

I'm going to throw a bonus challenge in. Often times, PoCs don't have the opportunity to develop skills in a safe space (at work) so that we can be on par with the expectations that the technology industry has for us.