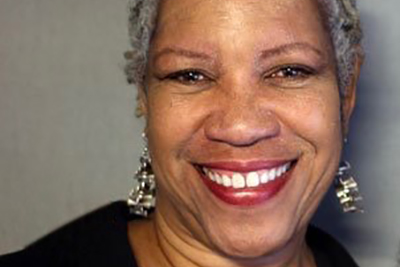 Jeri Green
2020 Census Senior Advisor, National Urban League
A native of Washington, D.C., Jeri Green is a civic engagement professional and Census expert.  She currently serves as the National Urban League's 2020 Census Senior Advisor, leading that organization's policy and strategic approach to ensuring an accurate count of historically undercounted communities in the 2020 Census.  Prior to her current position with the National Urban League, Jeri was a Senior Advisor for Civic Engagement to the Census Director, where she educated diverse stakeholders on the benefits of Census participation and engaged historically undercounted communities of color on best strategies for obtaining an accurate count of their populations.  
Jeri has worked effectively across race and ethnic populations as a trusted voice and an effective communicator.  In addition, Jeri has served in leadership roles at the local level having served in the Executive Offices of former Mayors of the District of Columbia.
Green, who resides in the District of Columbia, holds a bachelor's degree from the University of Maryland, College Park, and a master's degree from Washington University, St. Louis, Missouri. Jeri is a member of Delta Sigma Theta Sorority, Inc.