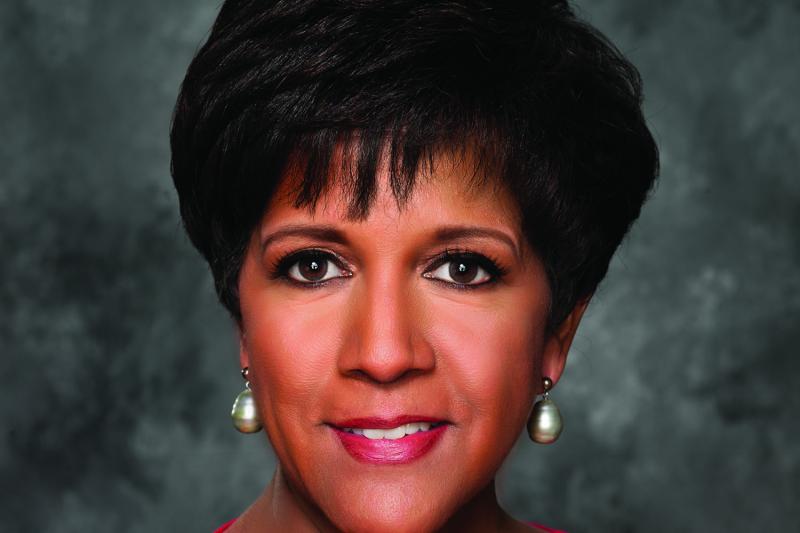 Shari E. Runner
President & Chief Executive Officer
Chicago Urban League
Twitter: @ChiUrbanLeague 
Shari Runner is the President and CEO of the Chicago Urban League. A native of Chicago, she has been an active part of the city's civic and cultural life.  She is passionate about the importance of inspiring youth and empowering African-American lives. Established in 1916, the Chicago Urban League works for economic, educational, and social progress for African Americans and promotes strong sustainable communities through advocacy, collaboration, and innovation. Runner leads the strategic planning, development, programming and community outreach for the organization, one of the largest of the 88 affiliates of the National Urban League.
Runner began her tenure with the Chicago Urban League in 2010 as Senior Vice President for Strategy and Community Development. In this role she oversaw operations in all programmatic areas, and worked with the President and CEO to increase financial support to the Chicago Urban League and to establish short- and long-term strategic objectives.
Runner began her career in finance and trading with the First National Bank of Chicago. As a Vice President she traded foreign exchange and traveled nationally and internationally, marketing banking services.  She later worked for ABN/AMRO Bank, leading the overnight trading and EMS currency desks. With more than 25 years experience in operations and financial management she has also worked as an entrepreneur, management consultant, and community advocate.
Her civic leadership includes serving on the boards of directors of Urban Gateways and the Bright Promises Foundation. She has been actively involved with the Museum of Science and Industry's Black Creativity program since 2000, serving as the program's Executive Chair from 2010 through 2012.
Runner received her bachelor's degree from Wesleyan University and her MBA from the University of Chicago Booth School of Business.