Young, Jobless and Black: How Opportunity Works to Ensure Progress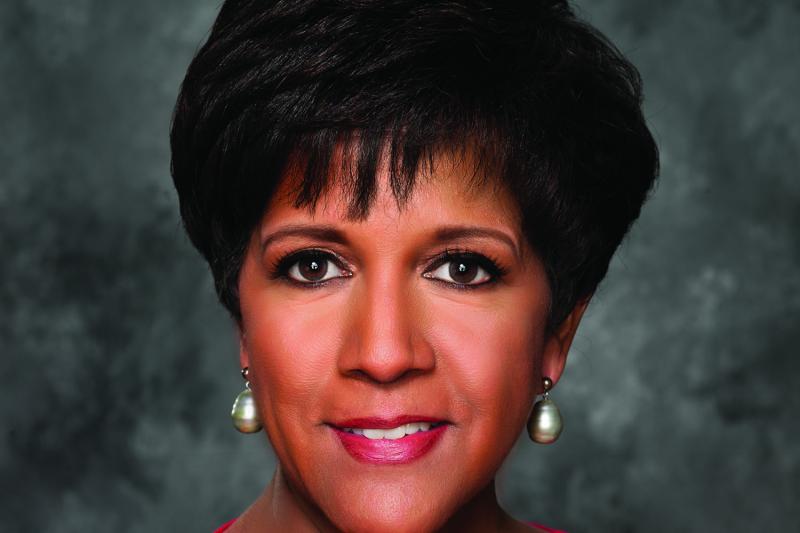 By Shari E. Runner
President & Chief Executive Officer
Chicago Urban League
There is an immense wealth gap in our nation's city centers that causes African Americans, particularly our youth, to live quite differently from their white peers. Many of the issues we are observing in our communities: the violence, the poverty, the low graduation rates, the disproportionately high incarceration rates—are symptomatic of structural inequities that cause our Black and brown youth to bury themselves in an underground economy.
And so, there is no more prudent time than the present—as the Chicago Urban League commemorates 100 years of service to the city of Chicago—to shine a beacon of light on the state of youth unemployment and its relationship to race, equity and inequity. Racism has, and continues to be, an ideological and systemic stratification process upon which codified discrimination, including slavery and Jim Crow, were built.  The bitter fruit of inequities that racism continues to bear gives false credence to a narrative that labels our city—particularly the densely melaninated parts of our highly segregated city—a "war zone" full of carnage, thugs and gangbangers. This myopic view does not represent the full spectrum of who we are and erroneously posits African Americans as liabilities to be managed.  
The strength of our city comes from the people who live and work here. Chicago is almost 30% African American and we are, individually and collectively, assets to be recognized.
The pervasive joblessness among our youth reflects a sustained lack of effective private and public interventions, further entrenching racial inequality. The narrative we construct concerning the plight of African-American youth must therefore focus on the root cause of employment inequities, as opposed to demonizing the techniques they have adopted to survive.
Our Workforce Development Center powerfully tackles youth unemployment through one of its newest programs: Opportunity Works—a program that provides access to wraparound services, professional development training and job placement, and ensures workplace retention. It targets a generation challenged by a broken educational system, and an age group in critical need of support during a time when traditional job recruitment efforts are not reaching our youth, and the persistent and growing digital divide is detaching them from the labor market. Opportunity Works aggressively and rigorously connects our underserved youth by linking them to previously inaccessible employment opportunities.
Dismantling youth unemployment for this African-American generation requires changing the insidious narratives that impede the very progress we seek to protect. Programs like Opportunity Works will ensure that the achievements of the African-American community are the standard—not the exception.
Being Black in America—or Black in Chicago—means that while all men and women are created equal, the denial and erosion of the unalienable rights of African Americans produces undeniable suffering in our communities. Too many are prevented from pursuing life, liberty and happiness simply because of the color of their skin. The Chicago Urban League has never shied away from leading difficult conversations or defending the rights our ancestors fought and died for—and we never will, no matter how insurmountable the odds may seem.
Young people are our future, and we will protect their potential to flourish in Chicago, and in the world at large today—and every day.