By Judson W. Robinson III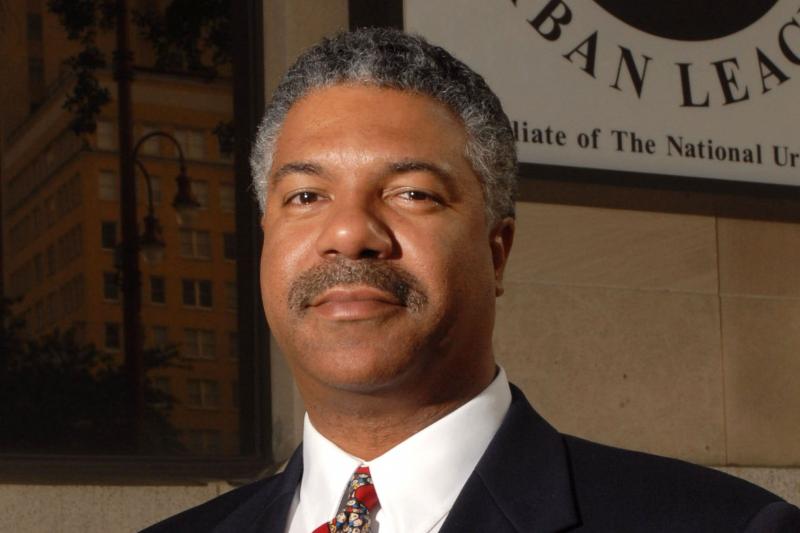 President & Chief Executive Officer
Houston Area Urban League
The Houston Area Urban League sees homeownership as an essential wealth creation tool for African Americans and other communities of color. Generally speaking, homeownership is an important milestone for all American families. Often seen as a rite of passage, it is a critical first step for anyone attempting to claim a foothold in the American Dream and further anchor themselves in their neighborhoods and communities.
Unfortunately, the households most in need of the wealth generating power of homeownership are at the greatest risk of losing their homes. A study by Carolina Katz Reid found that the odds of exiting homeownership were higher for low-income households. The study revealed that 36% exited homeownership within two years and 53% exited within five years.  Housing resources, such as post-homeownership education and counseling, can help first-time, low-income homeowners prepare for, and address, matters such as home maintenance, household budgeting, and emerging debt or mortgage payment issues.
At the Houston Area Urban League, we are constantly looking for better ways to serve our clients' current needs, while anticipating and responding to the data we evaluate daily.  By listening to our clients, collecting and evaluating data, monitoring trends and speaking with other expert practitioners, our goal is to be proactive in our efforts to build on—and protect—our progress.  The lessons learned during the foreclosure crisis beginning in 2007 bore witness to one of the most severe economic downturns since the Great Depression of the 1930s.  The loss of wealth in communities of color was devastating, decimating the financial security of already vulnerable families, and setting them back decades. 
When we embarked on providing post-homeownership education, we had evidence that pre-purchase counseling was simply not enough.  We knew that many homeowners were first generation, unfamiliar with the nuances of property taxes, homeowner association dues, insurance, maintenance and savings for maintenance, emergencies, and overall budgeting.  It was clear to us that the heart of the problem was a lack of client knowledge.
Although the Houston Area Urban League offered a battery of housing related courses, the one subject missing from our curriculum was a post-purchase class that would ensure clients knew what to do, and what to expect, after purchasing a home.  Our goal was to be a resource that would answer questions, conduct seminars and host relevant discussions on homeownership preservation. After studying the data and realizing this tool could help protect the city of Houston's investment, the city agreed to enter into a collaborative agreement and pilot the Post Homeownership Program.  Our agency was granted a first-of-its-kind contract to assist Houston homeowners in need. 
Since the program's inception, we have served 52 families. We have also exposed them to the broad range of services our agency provides, including workforce training, early education training, literacy and books for children, and occupational skills training for adults.  We have seen gratifying results. One hundred percent of our clients received one-on-one counseling, 55% received group education, 85% learned to create budgets, 15% requested credit score improvement assistance, 20% received a variety of support services, and a small handful received homestead exemptions to maintain their homes.
The Post Homeownership Program is more than a solution to a problem. For communities long denied access to traditional markers of success in this country, it enhances the likelihood of long-term homeownership, wealth creation, and asset protection, thereby creating stronger and safer homes, neighborhoods, and ultimately, a stronger nation.