By Sadiqa Reynolds, Esq.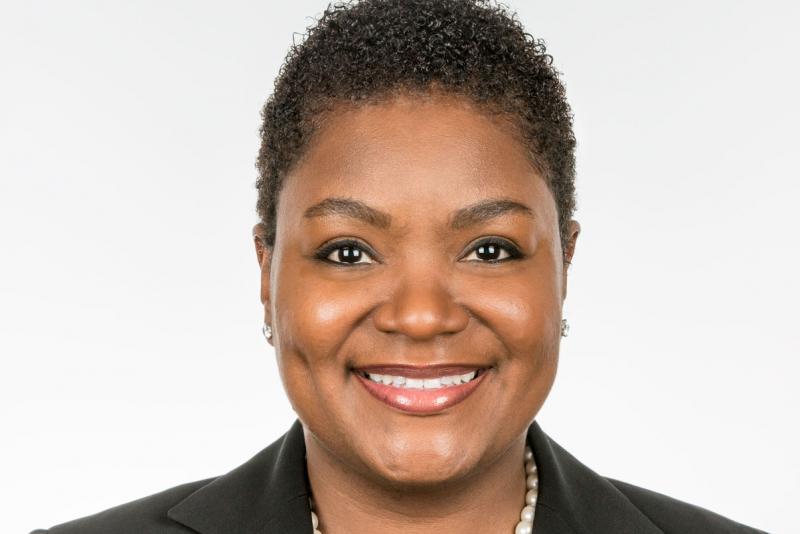 President & Chief Executive Officer
Louisville Urban League
The work of the Louisville Urban League remains relevant—and urgent.  We sit at the heart of trouble and provide critical life support. We have overcome, but we've reached no mountaintop. Despite our nation's hard-fought-for progress, we do not live in a post-racial society, and every program or policy pushed by the Louisville Urban League is grounded in this reality.
A recent redlining study in our community makes clear the devastating consequences of discriminatory zoning laws and banking policy on the Black community.  Yet, our existence is a testament to our resilience. We believe our role is to educate, advocate and push for root cause awareness, understanding and change. We execute on our mission by, among other activities, hosting implicit bias training with corrections officers, creating support groups and working to develop community strategy. 
The Louisville Urban League stands by our commitment to change perceptions, policies and outcomes. To counteract the implicit bias that colors the relationship between law enforcement and Black communities, and informs the perception of Blacks in society. We partner with, or sit on, the advisory board of local news outlets to create constructive dialogue on the subject of race.
We have provided job training, preparation and counseling to nearly 2,600 people, some unemployed and others underemployed.  With a modest but ambitious staff of three, we have placed more than 200 people in jobs—and the return on investment has been enormous.  Forty-three people placed in new jobs came from high-crime, low-income and low education attainment areas around our city. Hope is effective crime prevention. 
To close the achievement gap, the Louisville Urban League has helped create and run Street Academy programs in five different public schools where 100 elementary-aged boys of color are served. Our work has resulted in reduced disciplinary actions and decreased absenteeism for our enrollees.  With support from the National Urban League, we also run Project Ready and are proud to share that 100% of our Project Ready students graduated from high school and got accepted into college.
Last year, with funding from the Gates Foundation, we conducted an education summit with 350 local educators, who shared national best practices. We pushed educators and they challenged the experts. We used the same funding to engage parents and support them in their advocacy for their children by providing them with the right tools to effectively navigate our maze-like educational system. 
The chess club, like parent engagement, relies on a two generational approach. Our kids travel for competition because we won't allow our children; young, gifted and often without transportation, to fall through the cracks. 
Understanding that poverty is concentrated and housing patterns segregate us, we know that life expectancy and quality is undeniably determined by zip code.  Through funding from the Humana Foundation, we provide health connectors to remove barriers to care and build trust.
In one calendar year, we provided housing counseling to more than 2,100 clients, financial education to almost 900 people, and homeownership training to more than 200 individuals and families.  We resolved 221 mortgage delinquencies, with the value of homes saved at upwards of $25 million.
Yet, despite our victories, the war is far from over. As Maya Angelou once said, "Because equal rights, fair play, justice, are all like the air; we all have it or none of us has it." This is why the Louisville Urban League remains motivated to fight for—and protect—our hard-earned rights and its progress.